February 1st and July 1st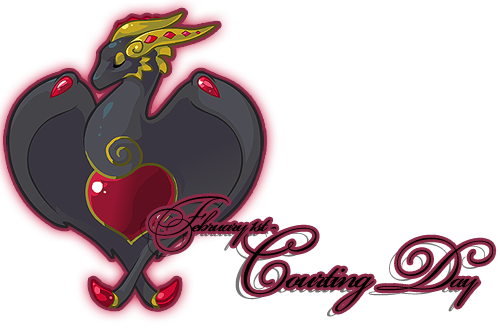 Courting Day, founded by the Court (hence the name), is a bi-annual event celebrating love in all its forms; not just love between lovers, but also between family and friends as well.
Courtesans perform traditional dance and musical routines for their assigned nations, while unassigned members gather in larger cities to do the same. Friends, family, and loved ones exchange gifts, and hopefuls leave them on doorsteps to try and woo others.
There are only minor differences between Courting Days in the winter and summer months. During the cold season, the traditional meal is freshly-roasted legs of venison with berry sauce, while rum-basted ribs are eaten while it's warm. Costumes also vary based on temperature, though theme and colors (black, gold, and red or pink) remain the same.